For more information on racing teams, email Sean Weddell
---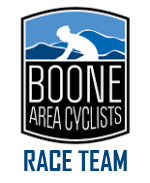 BAC Race Team
Team is open to anyone, any age and any ability.
Requirements: 
BAC member in good standing
Willingness to compete in 5 or more races
Willing to volunteer 5 hours of time toward BAC cause or event.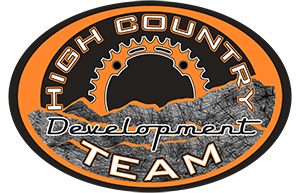 High Country Development Team
Team focus is development for younger racers. Roster will have a restricted number of spots based on the team budget.
Requirements:
BAC member in good standing
25 or under racing age
Willing to volunteer 5 hours of time toward BAC cause or event
---
If you are are interested in sponsoring a BAC team please download our partnership agreement form or contact Sean Weddell
Download BAC Partner Form