BAC Race & Club Team
Boone Area Cyclists is a cycling club for everyone! As a member of BAC you are entitled to all club benefits.  All BAC members enjoy discounted clothing from our new clothing partner JL Velo.  Members that enjoy competing in cycling events are encouraged to join the BAC Race Team.  Race Team members are eligible to receive additional discounts on clothing as race team requirements are met. BAC Race Team requirements are listed below.
Interested in joining the Race Team or want more information about the Race or Club Team? Please use our contact form at the bottom of the page to contact our Club/Race Team Director or contact us through our Facebook page.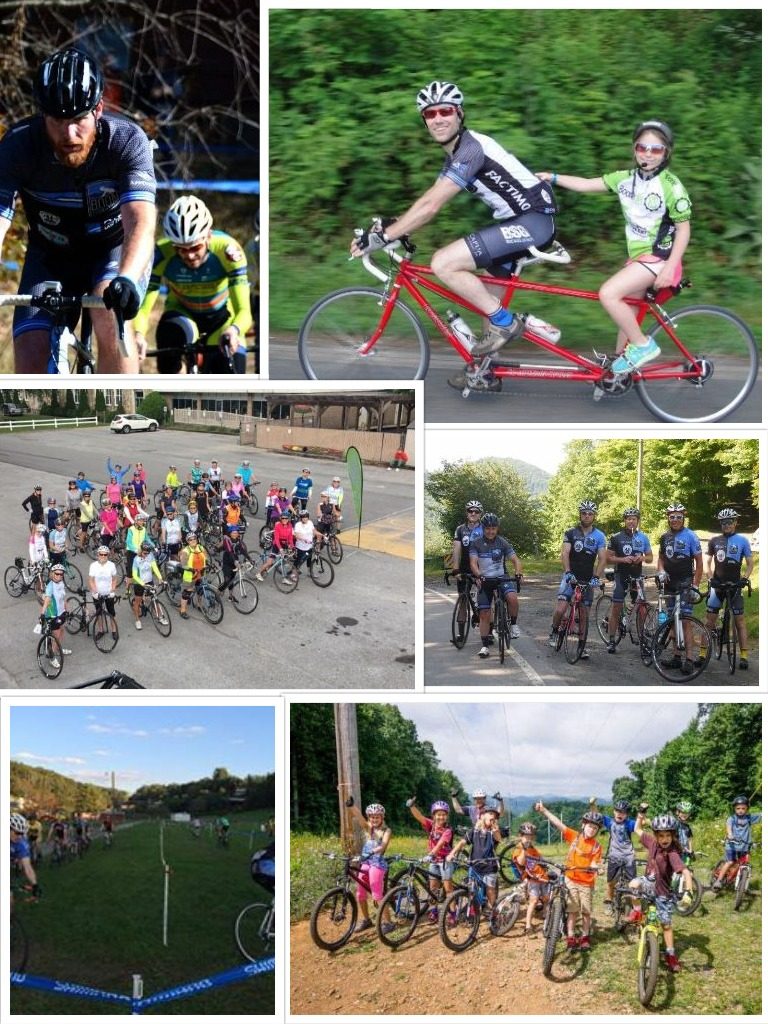 ---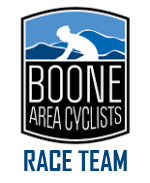 BAC Race Team Requirements:
Team is open to BAC member in good standing, any age and any ability
Willingness to compete in 5 or more races
Willing to volunteer 5 hours of time toward BAC cause or event
* Race team members who complete requirements will receive additional discounts on BAC clothing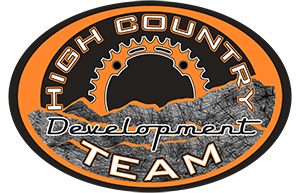 High Country Development Team
Team focus is development for younger racers. Roster will have a restricted number of spots based on the team budget.
Requirements:
BAC member in good standing
25 or under racing age
Willing to volunteer 5 hours of time toward BAC cause or event
---
Boone Area Cyclists is excited to continue to partner with the Appalachian State University Cycling Team to offer a weekend of incredible racing in the Heart of the Foothills.
For more information about this year's race click on the link!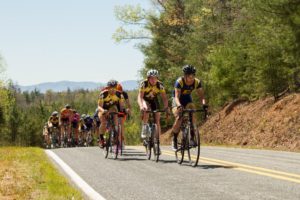 BAC would like to thank all of our 2018 Sponsors!!!

If you are are interested in supporting our mission, being a Club or Race Team sponsor or have any questions about the club or race team please contact us!