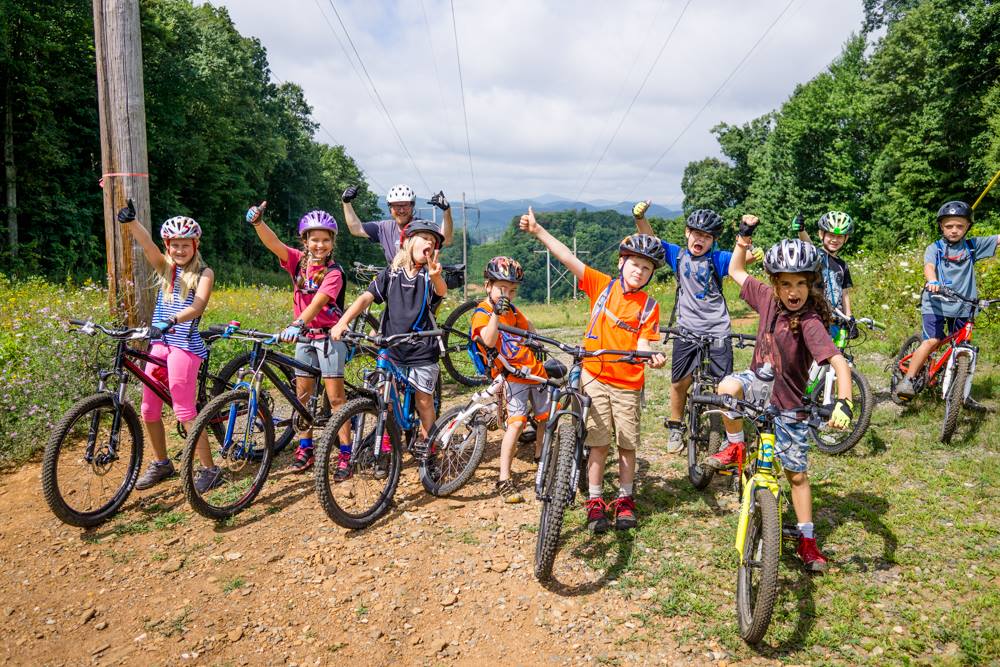 The BAC Kids Mountain Bike Club will serve kids in the high country ages 6 – 18. The purpose of the club is to inspire youth to become confident and safe riders, appreciated the challenge of physical fitness, connect and grow as a community of riders, appreciate and value the outdoors. Weekly rides will be led by BAC members who are trained to lead group rides. Club rides will take place on Rocky Knob Park and the club will be grouped according to age and skill level.
Prerequisites for joining the club:
Children between 6-18 who are independent on trails
A mountain bike in good working order
Helmet
Water bottle cage or hydration pack
Clothes appropriate to weather (synthetic preferred)
Children must be Family Members of the BAC – JOIN NOW!!!
Ride dates:
Sunday afternoons from 3:00pm to 5:00pm – September 18th through October 30th
REGISTER NOW!
Event Sponsors